Green Man announces
"A New World Religion"
The Original Tradition of the Universal Cosmic Mother
Mission
Healing the Planet
Visiting Teacher Program


Agenda World Tour2014/15
(Key page)"Origin"
My Teaching with


24 Source Books, including 24 pdf-versions
with links to all writings


How do I give up my ego?
Meeting Green Man
Autobiography
Sayings


MeiMei is joining!
2013 The Oracle
Contact us
See also

"Green University"
Training Programme
Green Men & Wise Women
Transformatorium


Join his Wilderness Training 2013/14
Our Studio
www.youtube.com/
healingtheplanet
Webcam Live Broadcasts
Online-Teaching/Webinar
Radio-interview (19.8.2012) with Rinus van Warven (in Dutch)

Cosmic Mother East-West
1. The Beginning
2. Extension to the East:
Anatolia/India/China/Angkor Wat/Java/Bali/Dayak/Hawaii
3. Extension to the West: Fectio/Black Madonnas/"Green Men & Wise Women Pilgrim Network"
Newsletter


HanMariepedia
the spiritual encyclopedia


Teaching Interview "HOUR OF TRUTH"
Excursion
To our Picture Galleries
Spiritual poetry
Omni-verses
DEUTSCH
(Mit praktischen Informationen)
NEDERLANDS
ESPAÑOL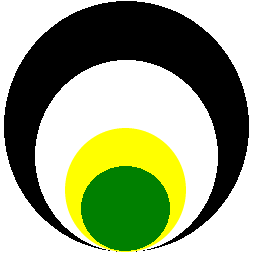 Click:
ENTRY TO THE WEBSITE
Total Overview!


The Trilogy:
All in German. Still to be translated
1. EGO: CORE DISORDER OF MANKIND
Founding Book
2. THE COSMIC RELIGION
The complete book!!
Healing the Planet
3. THE WHOLISTIC TRANSFORMATION
Europe Awaken!
+
Extra
SON/LOVER OF THE COSMIC MOTHER
Spiritual Autobiography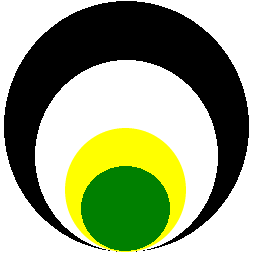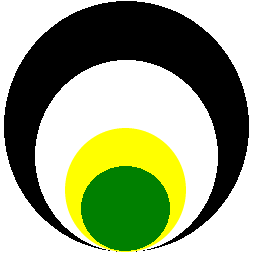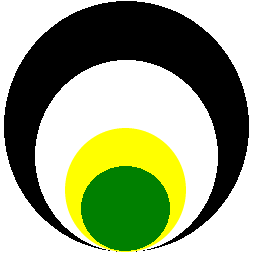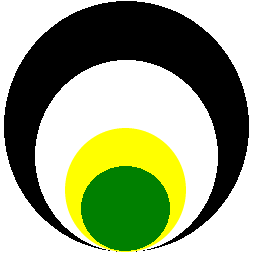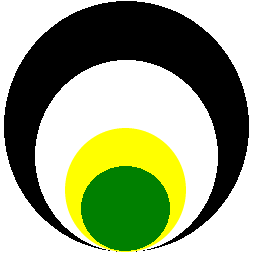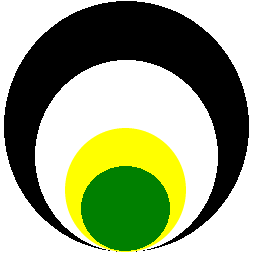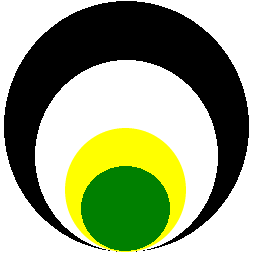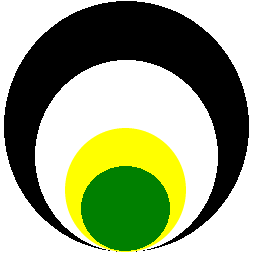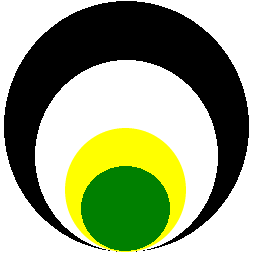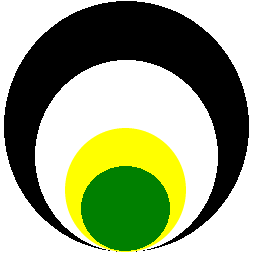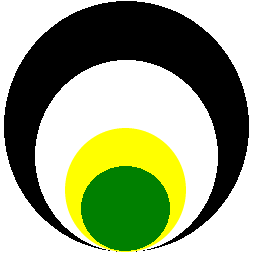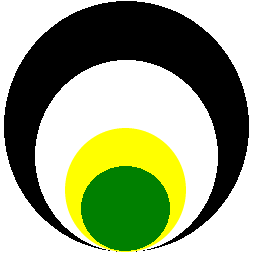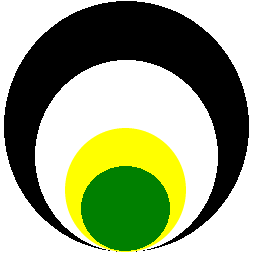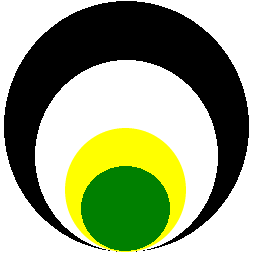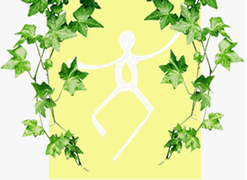 Being Nothing, you are everything!
In these most critical of times
"Ego-Catastrophe"
where everything old, sick, ugly, evil
is broken down
The Cosmic Mother
has Revealed Herself
in order to save the planet
Han Marie Stiekema
shares the following
with every human being who
has ears to hear.....
Being Nothing, you are everything!
It happened in 1977
In that garden...
Suddenly and totally unforseen
Through a supernatural Lightning
My entire existence was wiped out
Nothing left but Absolute Nothingness
...The Vacuum, the Cosmic Womb...
Immediately after "I" was dissolved
Into the Eternal Divine Light
Lasting the whole day
I Am THAT, everything transcending
Laughing. laughing, laughing...
And if this wasn't enough
That night I descended into the "Underworld"
Surviving it through sitting in Satori
For many hours
The next morning I resurrected
to a New Life
Death and Rebirth is Reality!
Deep within IT shouted for joy
The Cosmic Mother Revealed
HerSelf to me!
Together with Her Cosmic Forces of
Creation and Destruction...
Through the Grace of the Cosmos
I know the Origin of All, including God
And the universe
How incredibly blessed that I Am
Therefore, heed the Call of the Mother
"Give up your ego and you will
be Renewed"
Awake to Cosmic Reality:
We are all part of the earth
The earth is part of the universe
The universe is part of the Divine
The Divine is part of the Cosmic Mother
Healing the Planet is possible!
Truly a New Step in Evolution
Hope for (wo)mankind
Being Nothing, you are everything!
It took more than 33 years
before coming to the open
eventually he had no choice but
to show his "Original Face"
calling himself
Servant/Messenger ("Sermes")
(The Green Man)
His Mission:
Cosmic Mother
"Healing the Planet"
Healing yourself, Healing others,
Healing the Planet
through giving up your ego,
in order to be Renewed
eventually becoming part of the Whole
"Heaven, Earth and the (New)
Community", once again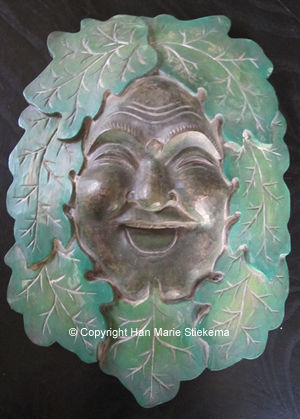 With Cosmic Compliments!
Viele Texte sind nur in Deutsch geschrieben worden,
also klicken Sie also immer "Deutsch"
De Nederlandse versie is helaas zwaar achterop geraakt.
Voor een goed overzicht beter Duits of Engels lezen
We are not responsible for the content of external links.
The texts of this website were granted to me "by the Cosmos". They therefore are the Heritage of the Whole of Mankind. Everybody can thus freely read. study and download them. It means also, that against those who try to use these ideas, concepts and texts for their own personal gain e.g. benefit through copying them in dissertations, books, essays, blogs or websites legal action will be undertaken. No-one can claim, copy or derive any text, rights,
position or status from this website.
WWe have noticed that several people copied this website AS A WHOLE. Please,
understand that use for personal gain and profit is not allowed.
Thanks..
1997-2013 © Copyright Han Marie Stiekema. All rights reserved.
Last revising: 07/06/14